2023 Annual Report Released
In fiscal year 2023, more than 1.1 million back-and-forth chat messages were sent between SafeUT app users and SafeUT counselors and more than 9,200 school safety tips were submitted, leading SafeUT to save 2 lives every day on average.
Learn more about SafeUT's impact and growth.
Putting Help In the Palm of Your Hand
The SafeUT app provides a way to connect to licensed counselors that are ready to listen to any sized crisis or concern. Support is immediate and confidential, and as easy as reaching for your phone and sending that first message.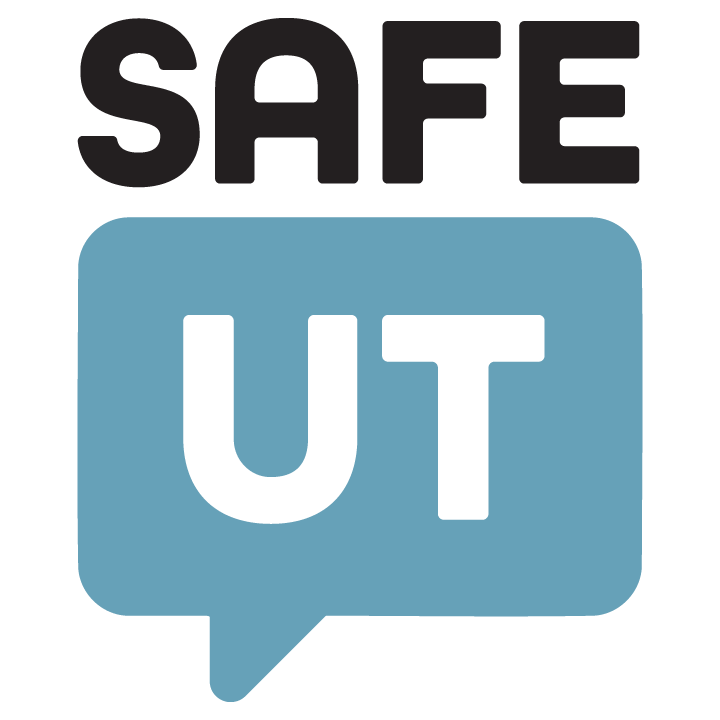 SafeUT is a crisis chat and tip line that provides real-time crisis intervention for students, parents/guardians, and educators through live chat and a confidential tip line—right from your smartphone. Learn more.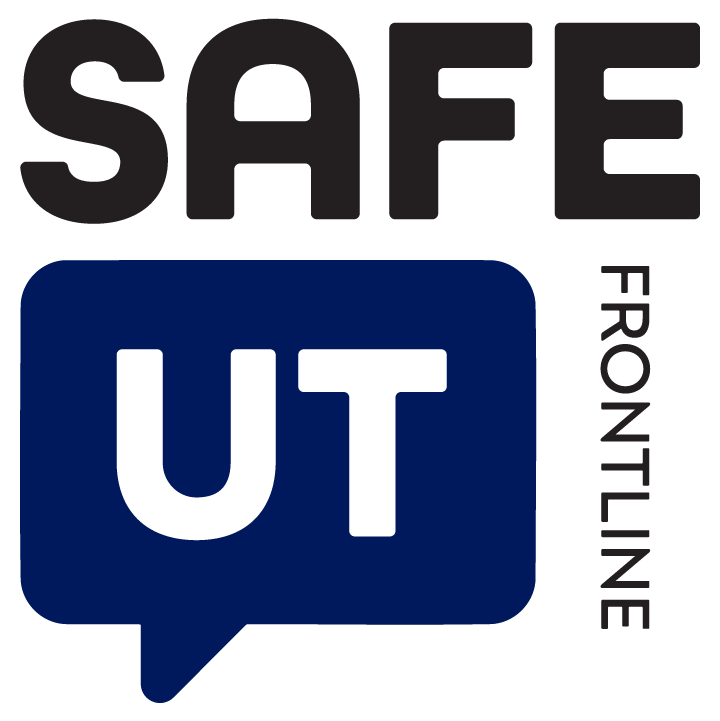 SafeUT Frontline focuses on connecting Utah's law enforcement, fire/EMS, health care providers, and their families with experienced, licensed mental health professionals who are trained to understand frontline workers' unique challenges. Learn more.
SafeUT National Guard is designed for Utah Air and Army National Guard members, civilian personnel, and their families, linking them to licensed mental health professionals who are trained to understand their unique challenges. Learn more.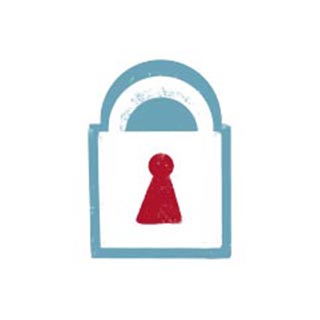 CONFIDENTIALITY
The confidential services and our password protected app are available to use and download at no cost. Any tips or information that you share will remain confidential.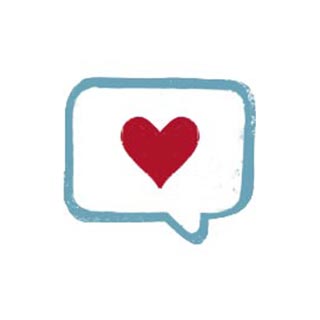 REAL-TIME COMMUNICATION
We offer real-time, two-way communication between you and a SafeUT crisis counselor through our secure call and chat.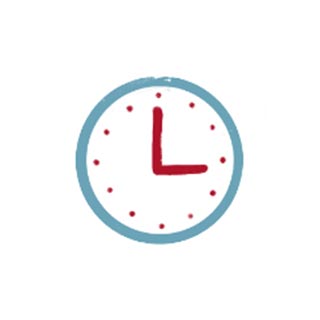 24/7/365 SERVICE 
Our crisis counselors are available 24 hours, 7 days a week, 365 days a year; offering students, parents/guardians, and educators professional and confidential help at no cost.  
Licensed counselors are ready to listen any time you feel like texting or talking.
The SafeUT program and app help youth stay healthy and safe in schools by providing high-quality, confidential counseling services. The app's key features include:
Confidential and password-protected services

Available to download and use at no cost (standard data usage and rates may apply)

Real-time, two-way communication with SafeUT crisis counselors available 24/7 through the chat feature

Tips can be submitted with picture and/or video

Compatibility with Apple and Android devices
School can be a challenging environment even on the best of days, but SafeUT is there when students need someone to talk to. And since students aren't the only ones who sometimes need a safe, confidential place to turn to, SafeUT's licensed counselors are also ready to help parents/guardians, and educators who need a little guidance.
Are you a frontline worker? We want to be there for you. SafeUT has a new program specifically for you and your needs.
Submit a Tip Online
Students attending schools enrolled in SafeUT can submit confidential tips online and in-app on topics including: bullying, threats of violence at school, and emergencies.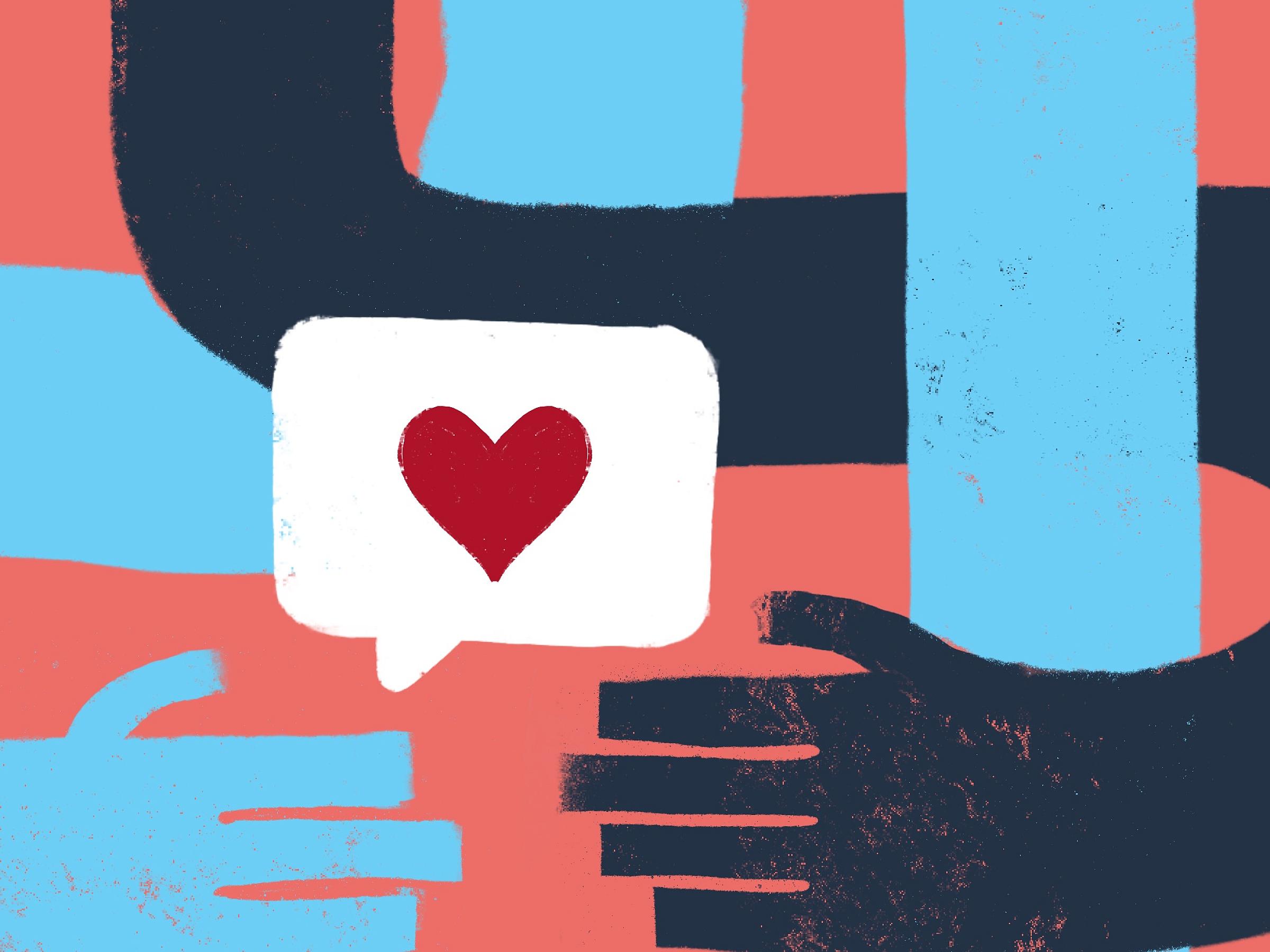 Every dollar helps support the work and resources that SafeUT provides to youth in need.